It's Christmas. Merry Christmas, by the way! I know it's the season for giving, but if you didn't get what you wanted for Christmas…why don't you treat yourself to something awesome? You deserve it right? Here is a list of stuff I've loved in 2011, hope you find something you love too!
I've wanted to blog about this fantastic lip pencil the second I got it. Luckily someone else did all the work, so I'll just share what they had to say: "The texture is actually more velvet than matte, and you can either dab it on with your finger (or a lip brush) for a softer stain or swipe the crayon directly on your lips for a bolder look."
Next is a shellac manicure. These have seriously changed my life. They last 2 whole weeks! My nails have never looked better. Do it.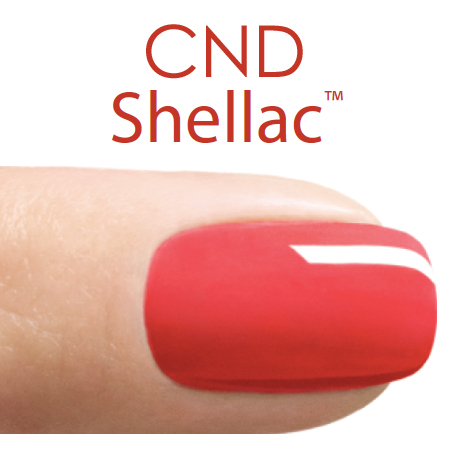 These little Le Creuset individual baking dishes are perfect. I snagged mine at TJ Maxx a few years ago and use them at least twice a week. They're perfect for individual servings of mac & cheese. Or for reheating leftovers. It's probably the cheapest thing you can get with the Le Creuset label too!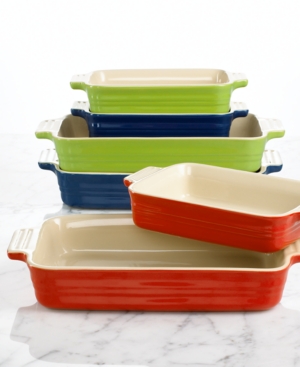 Ok, this next item is something I love without owning. But I will get one soon, hopefully! These Starbucks cups are too cute and I'd love to have one for water at work. The lid would be convenient so I don't spill all over my desk and laptop.
As you guys know, I love me some Pioneer Woman. If you don't already own this cookbook, buy it. Now. And make the cinnamon rolls. And bring me some. Please?
This next item is a life saver. When you're going out to dinner or drinks with your friends, this is all you need. It will fit your phone, ID, credit cards, and maybe some cash. Throw your lip gloss in your pocket and you're ready to roll! Mine is patent red, but there are other color options if that doesn't float your boat.
The last thing I'm loving in 2011 is a DIY sugar scrub. I will post a how-to soon, but I received this as a gift from my BFF Jess and to say it's amazing would be an understatement. This stuff works so well you can skip the post-shower lotion. And that's saying a lot because my skin is usually D-R-Y. The best part is, it's all natural and you can make it yourself for a reasonable cost!
Am I missing anything? What were you loving in 2011?