I didn't cook a lot this week, but I plan to cook lots of fun appetizers for the big game tomorrow so I thought I'd share in case you were still needing some ideas.
This week was pretty busy so the only thing I made at home was homemade pizza. One of my favorites! I made the dough using my brand new kitchen aid and it took a total of 4 minutes. Seriously, there's no excuse to not make your own dough. You can find tons of healthy, whole wheat recipes out there, but for now I've been trusting my old-faithful, the Pioneer Woman.
[my dough rising]
Homemade pizza is SO easy and it's better than store bought because you can pile on whatever toppings float your boat. You could even make a couple mini-pizzas so that you and your roommate / significant other can create your own pizza.
[completed pizza]
[my pieces – don't judge]
[and don't forget the sriracha-ranch!]
So, just because I didn't cook, it doesn't mean I didn't eat. A lot. As usual. I went out to a new bar/restaurant on Thursday night and snapped some shots of our delicious meal. The place is R Bar & Grill, located where BruHouse/Smitty's/Blue Rose used to be. Let me tell you, this place has CHANGED. It's so nice on the inside and if you frequented BruHouse, you won't recognize it.
The food is fantastic too! We went on the second day it was open and the food was incredible. Highly recommend it. Just get there early to stake out a table!
[appetizer – pretzel with cheese sauce & mustard]
[the royale burger]
On to my suggestions for the superbowl! Even if you're staying in, make a bunch of food for yourself. Football and food go hand in hand. Do it.
[
P-Dub's BBQ Whiskey Sliders
]
[
jalapeno popper dip
]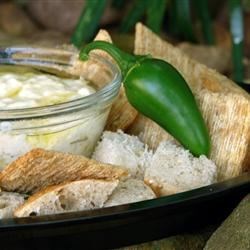 [
bacon wrapped jalapenos
]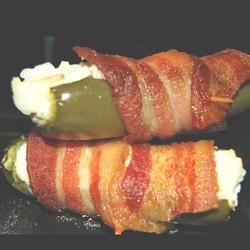 [my favorite queso – I'll share the recipe this week]
[
red onion dip
]
[
spicy cheese breadsticks
]
I think that'll keep us satisfied! What are you making??