So I've been getting tons of emails with Labor Day Sales, so I thought I'd share my faves in case anyone has some extra shopping money in their budget. And if you have a lot of extra shopping money in your budget, feel free to buy me any of these… I'll love you forever.
$34.50 – I think I need this for my honeymoon, don't you?
$44.50 – perfect for this fall with some tall (or short) boots [taupe / white]
$36.50 – kinda springy, but I think floral will still be in in the spring, surely?
$52.50 – perfect layering dress for fall and winter
$28.50 – If you can pull this off, we are no longer friends.
$26.50 – not sure about this buttoned-up-to-the-top – but unbutton some buttons and this is a fab shirt
$32.50 – [blush / skyway] – everyone needs as many colors as skinny jeans as you can get your hands on. Any of these with a nude top… oh my.
$17.50 – perfect flats
$28.50 – love this iPad case for fall… love this mustard-y color (lots more colors here)
$39.95 – I just bought this skirt. I think it has a lot of potential.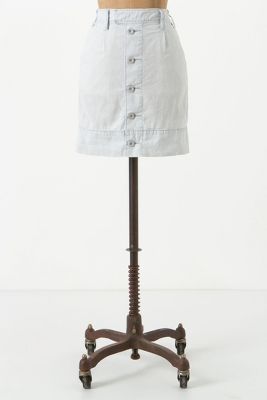 $39.95 – I probably need to go get this top as soon as possible. I love the color and the cut.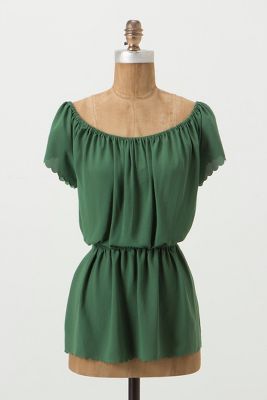 $19.95 – does anyone know how to bead? If so, will you teach me?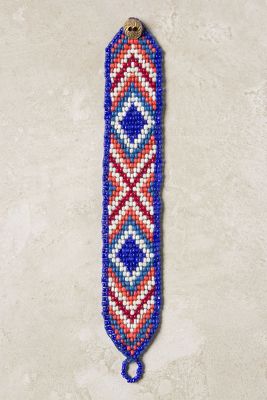 $49.95 – I haven't decided how I feel about peplum tops… but if I do end up on the pro-peplum wagon, this would be my first choice. I'm not sure thistechnically qualifies as a "peplum" top, but it's close enough!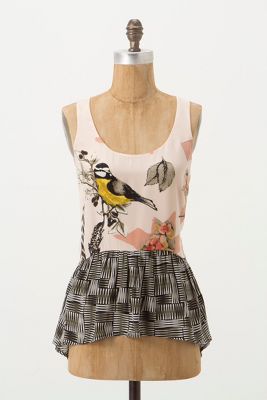 $79.95 – Last but not least, a jacket for the upcoming fall weather. Can you imagine a day with temps under 90º – I can't!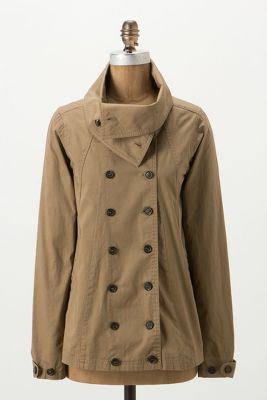 Let me know what you buy… or if you have any other SALES I need to check out.